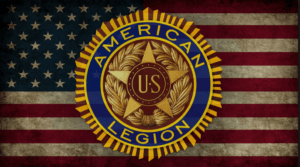 American Legion Post #166
The American Legion was chartered and incorporated by Congress in 1919 as a patriotic veterans organization devoted to mutual helpfulness. It is the nation's largest wartime veterans service organization, committed to mentoring youth and sponsorship of wholesome programs in our communities, advocating patriotism and honor, promoting strong national security, and continued devotion to our fellow servicemembers and veterans.

Childrens Discovery Museum
Children's museums help children develop essential foundational skills. In the past ten years, neuroscience has confirmed what the social sciences have long contended, that the first years of life are essential to future learning. Grounded in well established pedagogy, children's museums are leading a movement that combines specific learning objectives with play in informal learning environments that are developmentally appropriate for infants, toddlers, and children.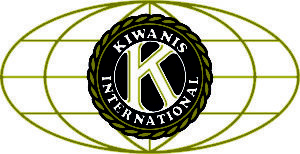 Kiwanis Club of Victoria Foundation
Founded on January 18, 1920.  We are changing the world one child and one community at a time.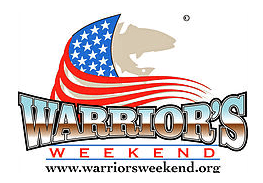 Warriors Weekend
Founded in 2007, Warrior's Weekend is a non-profit, 501 (c) 3 Corporation dedicated to the support of veterans of The United States of America with an emphasis on those wounded in The Global War on Terrorism. This is accomplished through holding an annual fishing event for wounded military personnel in May in Port O'Connor, Texas as well as donations to veterans and veterans-based causes.
Victoria Bach Festival Association, Inc.
To educate and inspire musicians and audiences of all ages and backgrounds through high-quality and diverse orchestral, choral, and chamber music performances
Core values for the Festival include artistic excellence, creativity, hospitality, accessibility, and fiscal responsibility. VBF is noted for its welcoming environment for musicians and audience members, and strives to be inclusive and accessible through outreach concerts, post-concert chats with artists, and open rehearsals.
Victoria Association for Citizens with Disabilities